Alumnus Award
The nominee must be an alumnus of the Graduate Program in Life Sciences or graduate programs that predated the creation of GPILS (e.g., Program in Physiology, etc.). This award is meant to honor the exceptional achievements of an alum of a UMSOM PhD or MD/PhD program. The nominating packet must include:
A nomination letter from a faculty member that outlines the nominee's accomplishments
The nominee's curriculum vitae
Note: For a nominee to be considered 5 years must have passed since she or he was awarded the MS, PhD, MD/PhD, or DDS/PhD degree from UMB.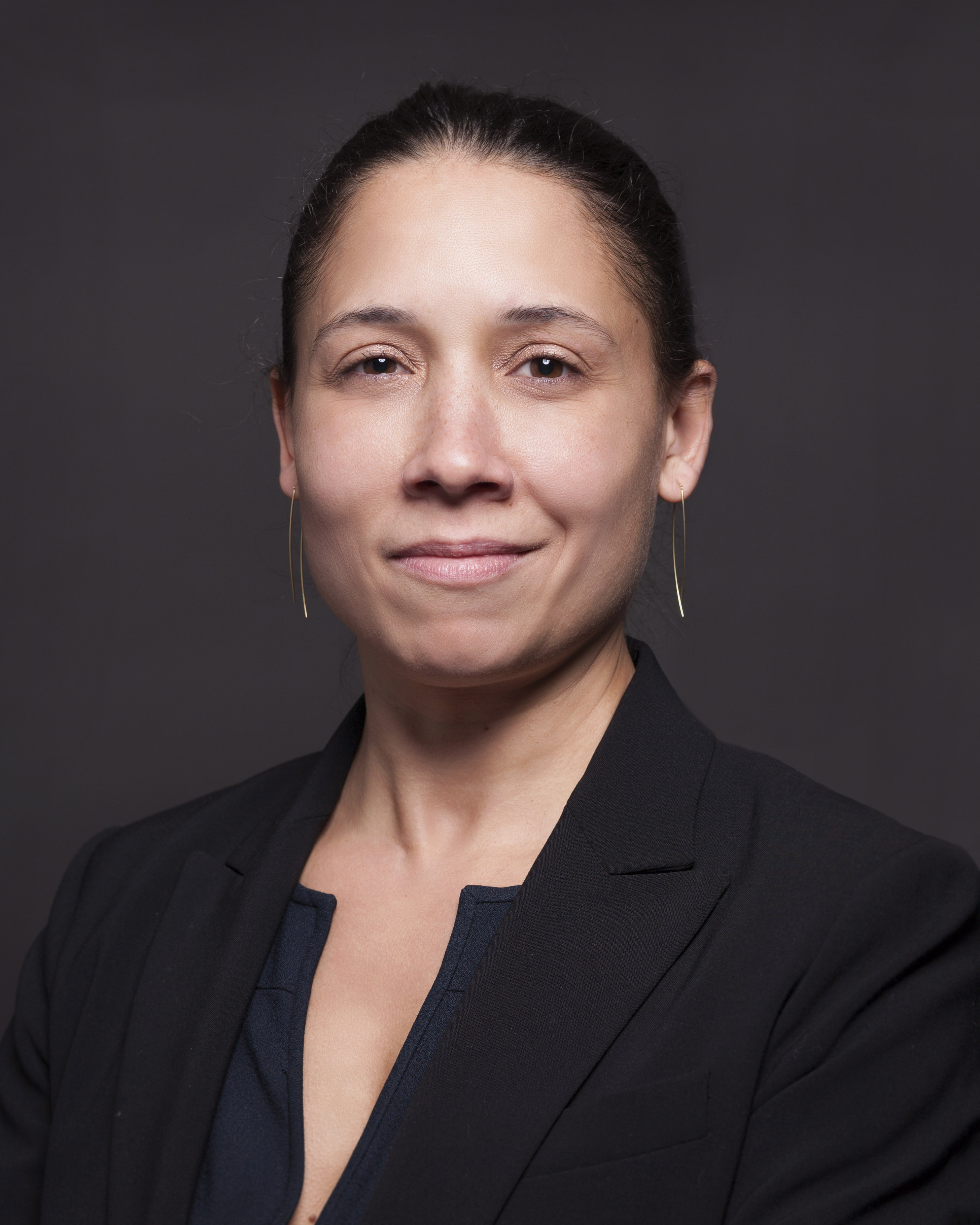 Fall 2021: Jessica Swartz, PhD, Program in Neuroscience
Fall 2020: Hugo Tejeda, PhD, Program in Neuroscience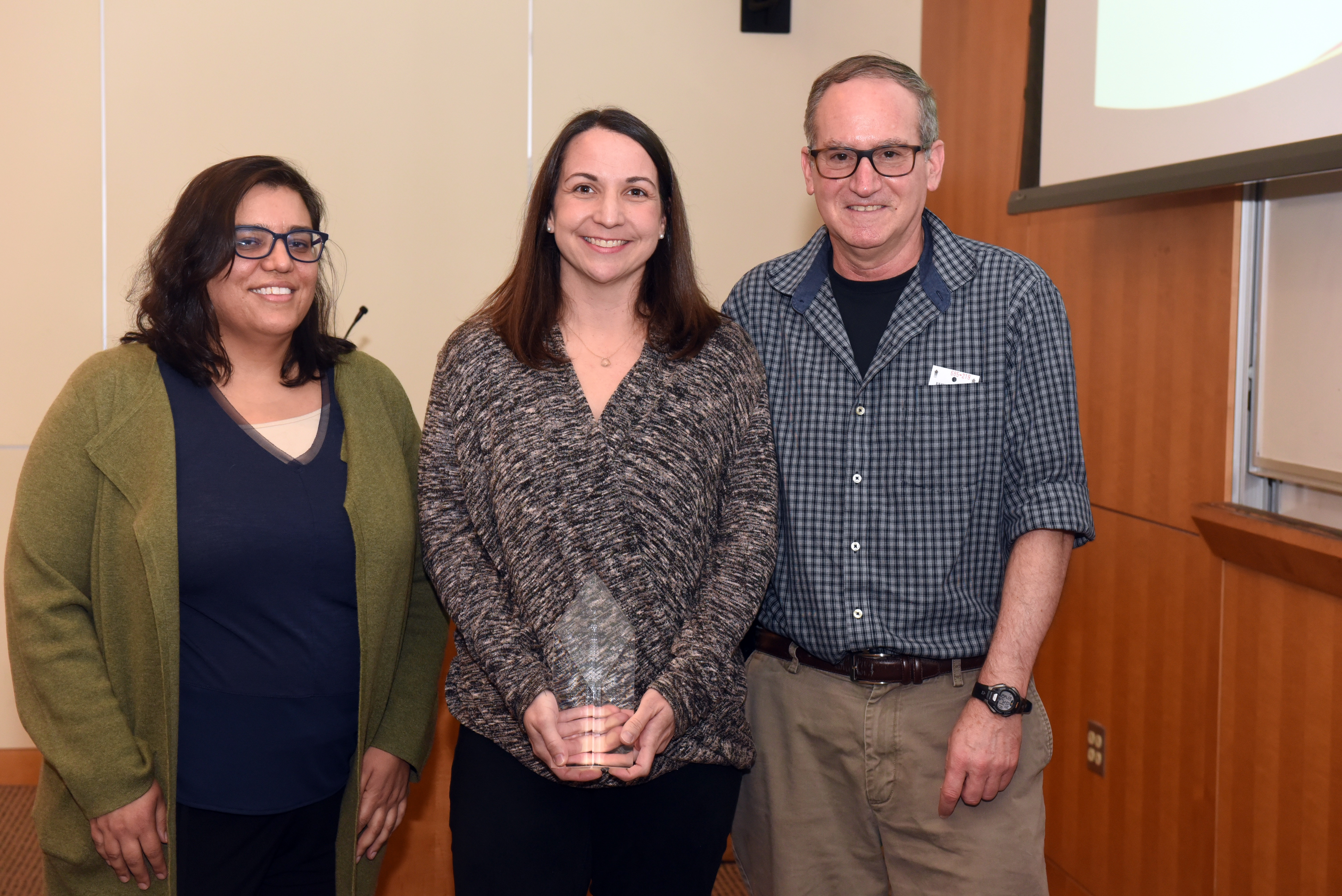 Fall 2019: Donna Calu, PhD, Department of Anatomy and Neurobiology
Fall 2018: John Teijaro, PhD, Program in Molecular Microbiology and Immunology
Fall 2017: Benjamin Prosser, PhD, Program in Molecular Medicine
Accepting on his behalf are John Lederer, MD, PhD and Martin Schneider, PhD
Fall 2016: Jaclyn Schwarz, PhD, Program in Neuroscience
Fall 2015: Quincy Samus, PhD, Program in Gerontology