Alumni Highlights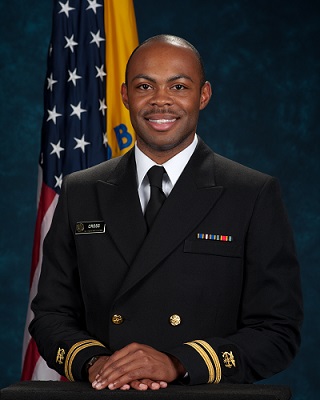 Israel Cross, PhD, Lieutenant Commander
Israel Cross, PhD, Lieutenant Commander, was a social, cultural, and behavioral sciences track student in the Doctoral Program in Gerontology at UMB/UMBC. Working with Dr. Ann Gruber-Baldini, he defended his dissertation, "Subjective Social Status: Individual and Neighborhood-Level Determinants in Association with Measures of Health and Health Promoting Behaviors," in summer 2010. Immediately afterwards, Lieutenant Commander (LCDR) Cross began his professional career at the Centers for Medicare & Medicaid Services (CMS), Center for Clinical Standards and Quality, Division of Quality Improvement Innovation Model Testing, Quality Improvement & Innovations Group. He started by developing nursing home quality assurance and performance improvement (QAPI) technical assistance materials. Seeking to broaden his scope of work, LCDR Cross joined the Commissioned Corps United States Public Health Service (USPHS) in 2013. Being shaped by deployment experiences in the field, including implementing hospital QAPI practices while on an Indian Reservation, LCDR Cross became a program evaluator for the Partnership for Patient's (PfP) initiative, where he currently engages Hospital Improvement Innovation Networks and federal partners to reduce patient harm and readmissions. In recognition of his achievements, most notably, he has received a Commendation Medal from the USPHS and several CMS Honor awards for dedication to transparency in health care.
---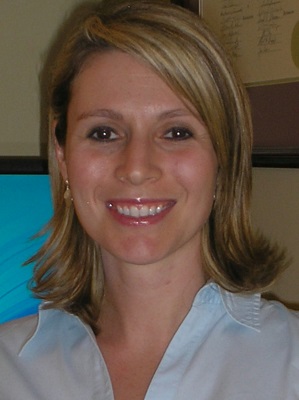 Quincy Samus, PhD
Dr. Quincy Samus is Associate Professor in the Department of Psychiatry and Behavioral Sciences at the Johns Hopkins University School of Medicine. As the PI on several federally funded grants (R01, K01, CMMI HCIA) her research focuses on the care and delivery of health and supportive services to older adults and families affected by dementia. She is the Director of the Translational Aging Services Core (TASC), whosemission is to support the development, evaluation and practice-based implementation of pragmatic evidence-based interventions that address the diverse needs of persons with dementia and their families. She was also the 2015 Graduate Program in Life Sciences (GPILS) Alumnus Award winner. Quincy earned her PhD in Gerontology and MS in Epidemiology in 2007. Her dissertation focused on, "Differentiated Patterns and Determinants of Functional Dependency in Assisted Living Residents with and without Dementia."
---
For a more comprehensive list of our program's alumni and achievements, please visit our alumni page.