Alumni Highlights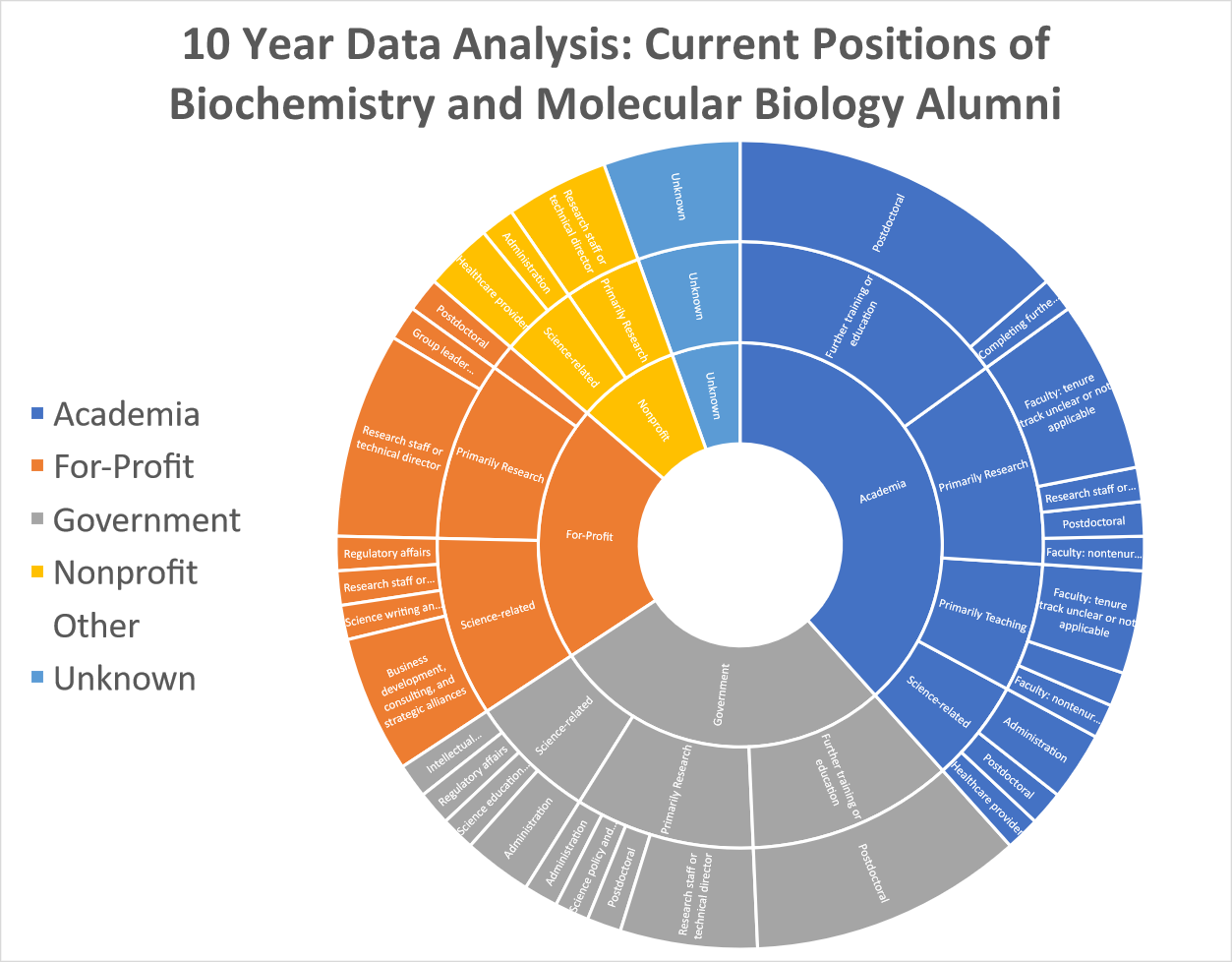 ---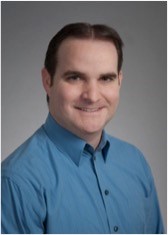 William M. Mahoney, PhD
Dr. Mahoney is Associate Professor of Pathology at the University of Washington (UW). He earned his PhD in 2004, then worked as a postdoctoral fellow at UW. Dr. Mahoney's research focuses on the mechanisms of vascular development and regeneration during tissue injury. He was awarded a K99/R00 Pathway to Independence award in 2006, and transitioned to a faculty position in 2008 in the UW Department of Pathology, Center for Cardiovascular Biology, and Institute for Stem Cell and Regenerative Medicine. Outside of the laboratory, Dr. Mahoney has been the co-director of the Molecular Medicine and Mechanisms of Disease (M3D) PhD program since 2010, and was recently appointed co-director of the Office of Postdoctoral Affairs within the UW Graduate School. While in GPILS, he worked on his dissertation titled "Transcription Enhancer Factor-1 is regulated by specific interactions with co-regulatory activator proteins" and was mentored by Dr. Iain Farrance.
---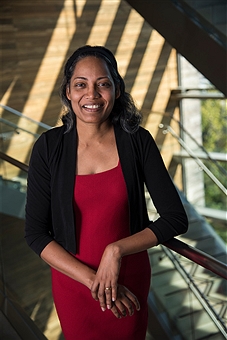 Victoria D'Souza, PhD
Dr. D'Souza is Professor of Molecular and Cellular Biology at Harvard University. She earned her PhD from the University of Maryland, Baltimore County in 2002. Dr. D'Souza's research uses NMR and other biophysical and biochemical methods to characterize the structures of viral RNAs and RNA-protein complexes at the atomic level. These tools are principally directed at mechanisms controlling reverse transcription and gene translation in retroviruses like HIV, Human T-cell leukemia virus and Moloney murine leukemia virus (MLV).
---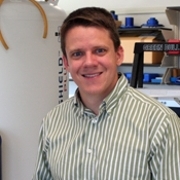 Nathan Wright, PhD
Dr. Nathan Wright is Associate Professor of Biochemistry at James Madison University. He graduated from the University of Maryland, Baltimore in 2008 and completed post-doctoral training at John's Hopkins. His dissertation was titled "Structural and functional studies on S100A1" and he was mentored by Dr. David Weber. Dr. Wright's major research interests are in muscle cytoskeletal proteins - these proteins have to be sturdy enough to provide a structural scaffold for the cell, yet flexible enough to allow muscles to move. To gain insight into this apparent paradox, Dr. Wright uses a variety of biophysical tools, including NMR, X-ray crystallography, MD, and SAXS. He is also deeply committed to undergraduate research and teaching. His NSF- and Research Corporation-funded work has produced 12 publications from JMU in the past 6 years, co-authored with more than a dozen undergraduate students.