Alumni Highlights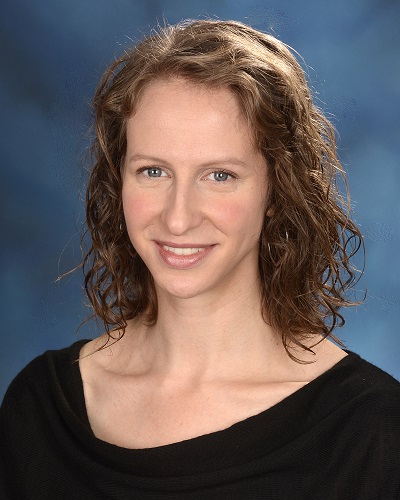 Melissa Konopko, PhD, MBA
Dr. Melissa Konopko is a Technical Programme Manager for the Global Alliance for Genomics and Health, a non-profit based at the Sanger Institute in Cambridge, UK. She manages teams focusing on setting data and policy standards to enable global genomic and clinical data sharing. Prior to her role at GA4GH she conducted neuroscientific research at both University of Maryland, Baltimore and Walter Reed Army Institute of Research and spent a decade in financial and business-focused roles. She completed her PhD in Neuroscience at the University of Maryland School of Medicine and her MBA through University of Maryland, University College.
---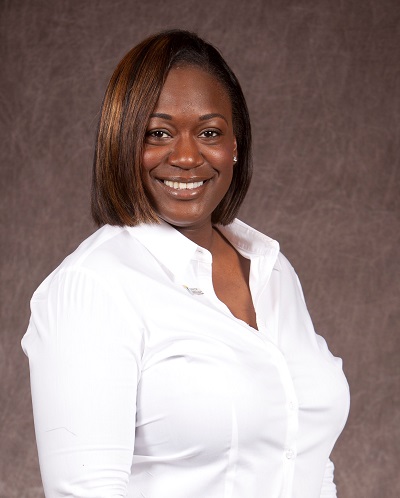 Tracey O. Hermanstyne, PhD
Dr. Tracey O. Hermanstyne is an Instructor at the Washington University, St. Louis School of Medicine and serves as an Advisor for the Initiative for Maximizing Student Development (IMSD) program for the Division of Biology and Biomedical Sciences. Dr. Hermanstyne's research is focused on identifying and understanding the molecular and cellular mechanisms that underlie the regulation of intrinsic neuronal excitability and how neurons, in a system, come together to coordinate specific behaviors. In addition, she serves as the Chairwoman for the Board of Directors for the Sophia Project; a non-profit organization that engages and empowers disadvantage young women in the St. Louis area. She holds a Ph.D. in Neuroscience from the University of Maryland School of Medicine and a BS in Biology from Howard University.
---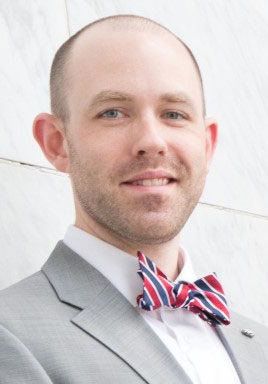 Greg Bissonette, PhD
Dr. Greg Bissonette is a Scientific Review Officer in the Scientific Review Branch of the National Institute on Aging (NIA) and runs the Neuroscience of Aging Review Committee, NIA-N. He holds a Ph.D. in Neuroscience from the University of Maryland, Baltimore and a BS in Biological Psychology from Loyola University of Maryland. Before joining the NIA, Dr. Bissonette conducted research at the University of Maryland, College Park on computational and neurophysiological aspects of neural circuits involved in decision making, value estimation and rule learning, and explored these cognitive mechanisms through the lens of mental illness and drug addiction models.
---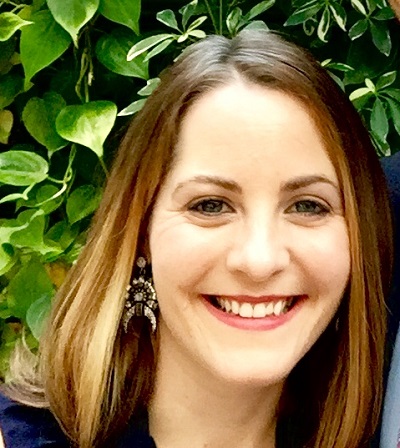 Dr. Sylvie Raver is currently the Senior Manager of Scientific Training and Policy for the Society for Neuroscience (SfN) in Washington, DC. In this role, Sylvie provides leadership for SfN's efforts to identify the needs of - and help shape - an evolving neuroscience workforce and manages the strategic development and execution for SfN's scientific training resources for neuroscientists at all career stages. Dr. Raver holds a PhD in neuroscience from the University of Maryland School of Medicine and a BS in neuroscience from Lafayette College. She completed her doctoral research with Dr. Asaf Keller (University of Maryland School of Medicine) investigating the long-term neurophysiological and cognitive effects of adolescent cannabis exposure, and her postdoctoral training with Dr. Shih-Chieh Lin (National Institute on Aging) exploring the role of basal forebrain circuits in attention and decision making.
---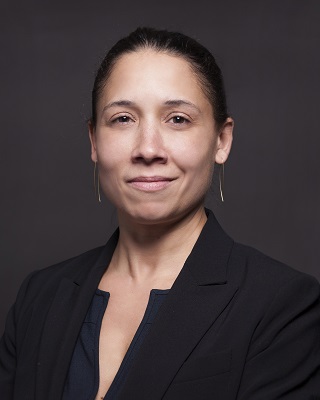 Jessica Swartz, PhD, MA
Jessica Swartz is a biopharmaceutical professional with 7+ years of expertise across R&D, strategy & business development. She is currently Senior Director of Strategic Planning at Pfizer. Prior roles include serving as VP of BD & Operations for Regenovation; as Pfizer's Director of Competitive Intelligence for Neuroscience; and at IMS Consulting Group specializing in pharmaceutical product and portfolio strategy. Jessica serves on NYU's Board of Trustees, co-Chairing the Academic Affairs committee, and is the Chair of Executive Women In Bio. She holds a Ph.D. in Neuroscience from the University of Maryland, Baltimore and a Psychology MA from Hunter College.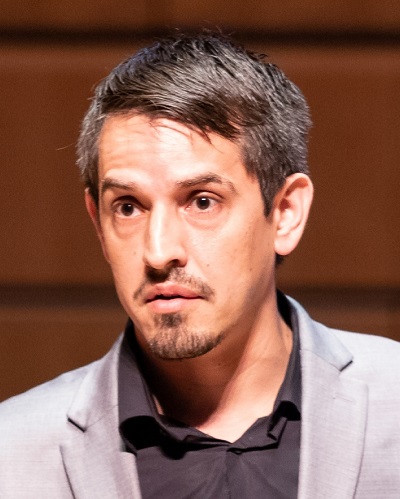 Hugo Tejeda, PhD
Dr. Hugo Tejeda is a Stadtman tenure-track principal investigator at the National Institute of Mental Health. He completed a Ph.D. in Neuroscience at the University of Maryland School of Medicine and at NIDA under the mentorship of Drs. Patricio O'Donnell and Toni Shippenberg. He also completed a postdoctoral fellowship with Dr. Antonello Bonci at NIDA. His research interests are in understanding how neuromodulation in motivational and emotional neural circuits contributes to information processing and how it orchestrates behavior. Hugo is also interested in identifying plastic changes in neuromodulation and synaptic integration in motivational circuits in psychiatric disorders to elucidate novel therapeutic targets and increase our understanding of conventional therapies.