Annual Cancer Biology Research Retreat
12th Annual Cancer Biology Retreat
The 12th Annual Cancer Biology Research Retreat was held on June 9, 2022 on the UMB campus in the newly renovated Leadership Hall and the surrounding MSTF Atrium.
The retreat was planned and organized by the Cancer Biology T32 trainees with the assistance of faculty, Dr. Michele Vitolo and Dr. Toni Antalis. The program included poster presentations by postdoctoral basic researchers and clinical fellows, and graduate students.
The Cancer Biology Research Retreat was a great success with over 200 registrants (40% graduate students, 12% postdoctoral fellows, 23% other researchers, students, and interns, and 25% faculty).
---
Keynote Speakers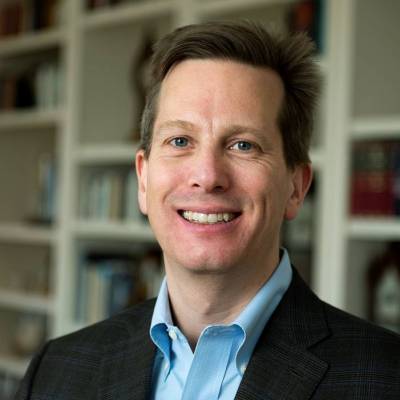 Dr. Andrew Ewald

Professor of Biomedical Engineering
Professor of Oncology
Co-Leader, Cancer Invasion and Metastasis Program, Sidney Kimmel Comprehensive Cancer Center
Johns Hopkins University School of Medicine
For more information regarding our keynote speakers, please click the Keynote Speakers tab above.
---
Poster & Presentation Winners
Cancer Biology Research Retreat Organizing Committee
Kanwal Mahmood
Makenzy Mull
Katarina Chang
Sonia Garcia
Pranjali Kanvinde
Jonelle Lee
Blair Ptak
Sagarina Thapa
Michele Vitolo, PhD, Faculty Advisor
Toni Antalis, PhD, Faculty Advisor
Chelsea Leonard, Academic Services Specialist, Molecular Medicine Program, GPILS
Keynote Speakers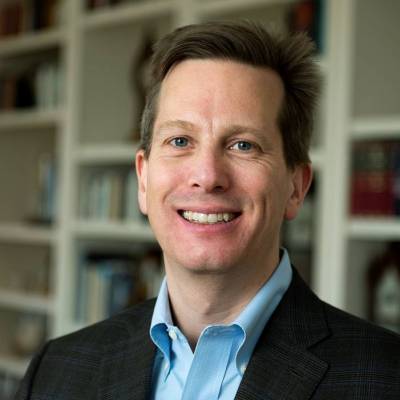 Dr. Andrew Ewald
Dr. Andrew Ewald received his B.S. from Haverford College where he studied Physics and Biophysics. He then received his Ph.D. in Biochemistry and Molecular Biophysics from the California Institute of Technology. He continued his training as a postdoctoral fellow at the University of California, San Francisco focused on epithelial biology and breast cancer. In 2008, he moved to Johns Hopkins University and quickly moved up the ranks to his current positions as a Professor of Biomedical Engineering, Professor of Oncology, and Co-Leader of the Cancer Invasion and Metastasis Program at the Sidney Kimmel Comprehensive Cancer Center
The Ewald Lab seeks to understand how groups of cells cooperate, compete, and interact to organize tissue architecture and function during development and disease progression. They aim to understand 1) Mechanisms driving growth and development of normal epithelial cells; 2) Cellular strategies driving breast cancer invasion and metastasis; 3) Regulation of cancer progression by the tumor microenvironment.
Dr. Ewald's multidisciplinary background enabled him to assemble and lead teams of scientists, engineers, and clinicians to understand this terrible disease. To increase the impact within breast cancer and extend to additional cancer types, Dr. Ewald founded the Cancer Invasion and Metastasis Research Program (CIM) within the Sidney Kimmel Comprehensive Cancer Center (SKCCC). CIM brings together >40 faculty from the School of Medicine, Bloomberg School of Public Health, and the Whiting School of Engineering with the shared goal of understanding the biological processes driving metastasis and translating these insights to clinical trials to improve patient outcomes. Under Dr. Ewald's co-leadership, CIM maintains active collaboration with the National Cancer Institute (NCI), with cancer patient advocates, and with research foundations, including BCRF, Twisted Pink, Hope Scarves, METAvivor, and the JKTG Foundation for Health and Policy.
---